Looking for a healthy and nutritious alternative breakfast solution? Maybe you're looking for a sweet snack that doesn't over power your senses. Look no further than your nearest grocer's shelf for Nutella® hazelnut spread. My family, friends, and I had the recent opportunity to give Nutella® a try thanks to MommyParties™ sponsored by Nutella® hazelnut spread. Nutella® has been around for years, but we had never tried it. We usually just stick to what we know as far as spreads go. Being chosen to host a MommyParty not only got us some free swag, but gave us the opportunity to introduce something new to our palates. I decided to host an impromptu snack party at which Nutella hazelnut spread was the star.I must admit that it was a huge hit across the board. There wasn't a drop left and Nutella is now a permanent staple on our grocery list. To quote my 12 year old son, "Nutella is amazing!!" Please, please, don't take our words for it, try it for yourself!! We absolutely loved it!! Thanks Nutella® and MommyParties™!!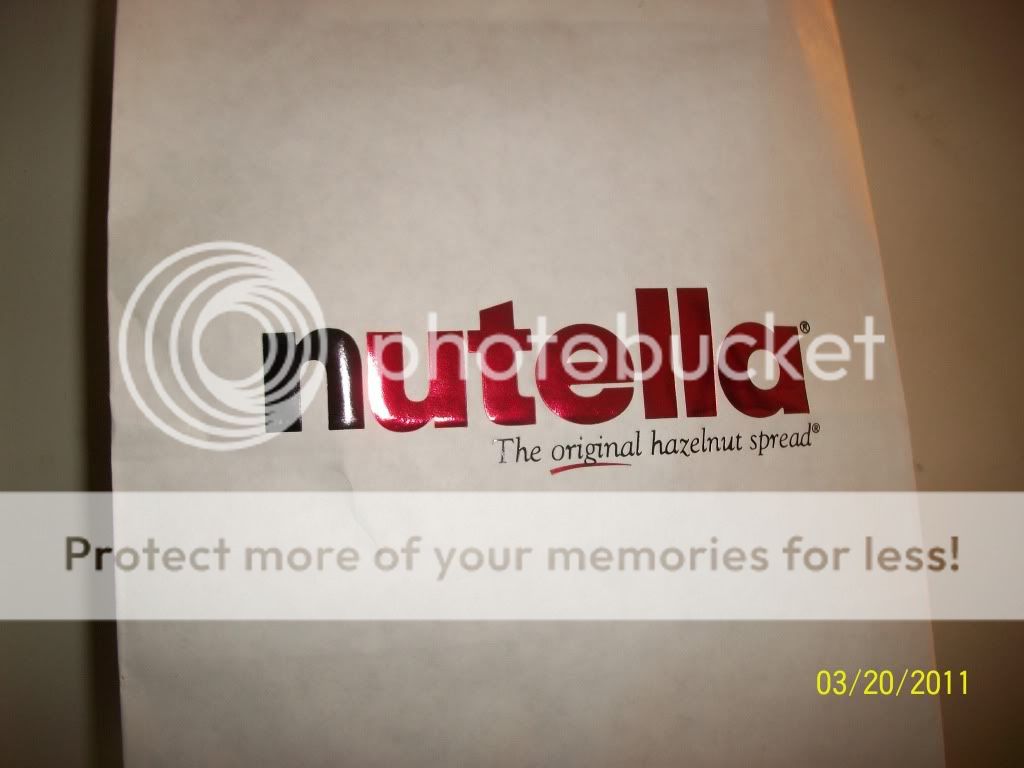 For more info on Nutella please visit
http://www.nutellausa.com/
and for info about MommyParties visit their website at
http://www.mommyparties.com/
or their facebook page at
http://www.facebook.com/MommyParties
.
**For hosting the party I received a party pack that included a jar of Nutella®, goody bags for my guests which consisted of samples of Nutella, a travel mug, and a spreader. We were missing coupons and recipe cards but the party was still a success.**